Mid-Valley Ambulance is dedicated to serving at the pleasure of the Eugene-Springfield Fire Department. We have a common goal of providing the best service possible and meeting the needs of our community however we can.
We plan and present community programs for preventative health care, regularly contribute to community events, sponsor youth teams, and provide standby services during large gatherings.
Advanced life support provided by licensed clinical staff. Our staff receives rigorous training and continues education to meet standards higher than the requirements of Oregon State EMS laws.
Now Hiring — Experienced Paramedics and EMTs.
Mid-Valley Ambulance
Proudly S
erving the Eugene/Springfield Area
MEDICAL SERVICES
Mid-Valley Ambulance partners with first responder agencies in the Central Valley to provide 9-1-1 emergency services 24/7. Our team of experienced EMS professionals works with cities, counties, fire departments, hospitals, and government agencies to ensure that patients receive the best service with the highest level of patient care.
To arrange transportation call 541-747-4025
Patient-Focused, Customer-Driven Care.
Our caregivers consistently make a difference for people in need. Dedicated training and extensive experience allows us to deliver a wide range of services to communities we serve.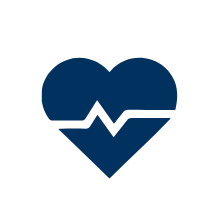 Advanced Life Support
Staffed at the paramedic level, our ALS ambulances provide sophisticated medical care by applying innovative training and technology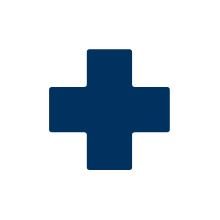 Basic Life Support
We provide non-emergency care and transportation for patients that do not require advanced life support care.
Wheelchair Transport
For patients who use a wheelchair, our EMT staff provides clean, comfortable transportation day or night.